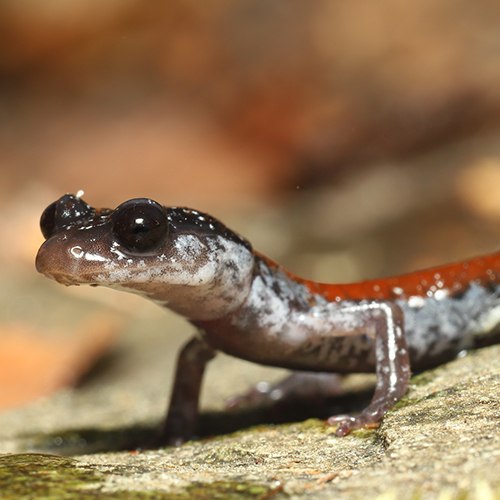 Amphibian Conservation
Missing environmental cues often result in captive assurance colonies unable to provide long-term sustainable populations or produce enough animals for recovery efforts. Our lab develops reproductive technologies like hormone therapy, ultrasound analysis, in-vitro fertilization, artificial insemination and cryopreservation for genetically managing small populations.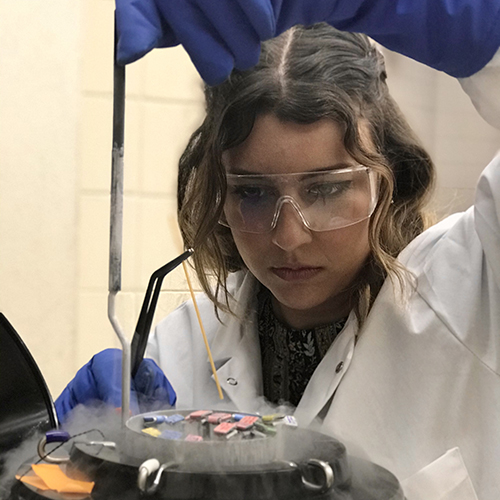 National Amphibian Genome Bank (NAGB)
The NAGB's mission is to: (1) research, preserve and administer in perpetuity a frozen repository of the amphibian tree of life that can be recovered to replicate new individuals for genetic management and restoration efforts; (2) train the next generation of amphibian collections care managers; and (3) provide educational outreach materials that impact the public's knowledge, behavior and attitudes toward amphibian conservation.